Michigan Website Design, Development
& Digital Marketing Agency
We build custom websites, specializing in WordPress and Magento e-commerce platforms. Each creation is crafted specifically for you, adding customized plugins, software integrations, and digital marketing solutions to ensure great business success online.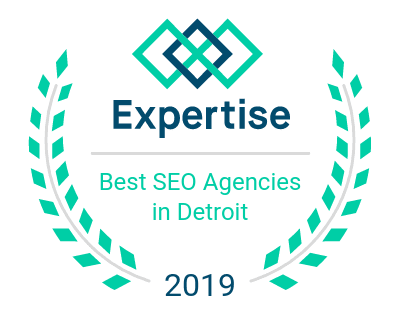 We're your web partner from start to finish, and then some.
Affordable Business Website Design
As a full-service web design agency that has been around for over 20 years, we've remained agile and adaptable honing skills that help businesses produce real-world results. Our web design firm has the technical creative chops to make your business's web presence powerful. We also love doing website maintenance – we can train your staff and assist ongoing as needed. Overall we're a pretty good agency partner for businesses looking to win online.
Website Design with the "TM Stamp"
We take web development and design very seriously. Every web project we produce is custom and built from scratch – never a website theme or template. The process is the same, no matter if you are a large construction company or a start-up that wants to win. Our focus is to guide you down our proven path to build a functional, fast and mobile-friendly website that shows a true return on investment. No frills, no unnecessary plugins, bells or whistles. That's the real value in custom web design branded with the TM Stamp.